The Mindfluence® Business-Breakthrough Video Series
4 Content-Rich Videos that will Inspire You to Rise to the Level of Your Personal Potential.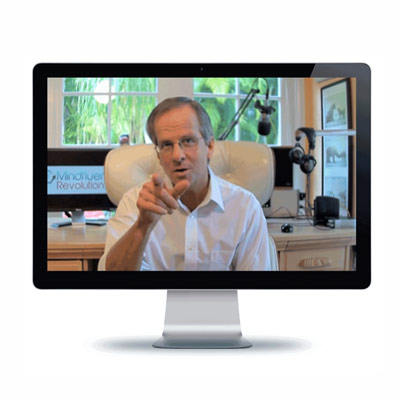 The 4 Most Important Discoveries in the History of Business.
Sit back and watch as the founders of Mindfluence take you through how to:
Release your full untapped potential.
Change the world by re-imagining your business.
Live your personal definition of success and fulfillment.
Make a massive positive impact in the lives of the people you serve.